Business owners spend their efforts taking care of customers and growing their revenues. We have a team of dedicated tax professionals that can help take the stress and burden of dealing with taxes off you, and back onto running your business. We'll prepare and file you income taxes, payroll taxes, sales tax, CAT Tax and more. But we'll also give you the guidance and tax planning to MAXIMIZE your tax savings. We'll work as a consultant with you throughout the year, instead of just 'keeping score' by filing your taxes a year after the fact.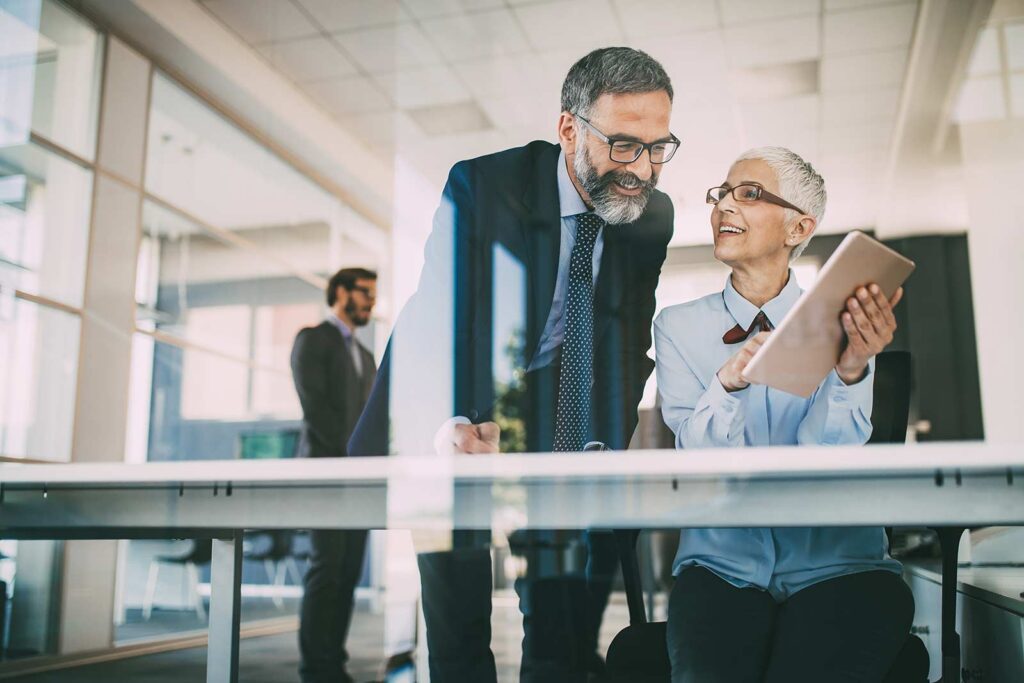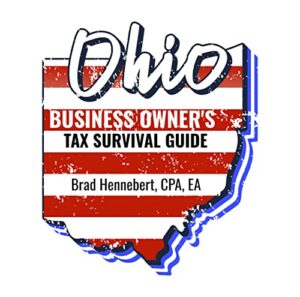 The Real Estate Agent's Ultimate Tax Guide
Our company president, Brad Hennebert uses the same knowledge for our clients that he offers in his latest tax book for business owners
We can help you maximize your business return.