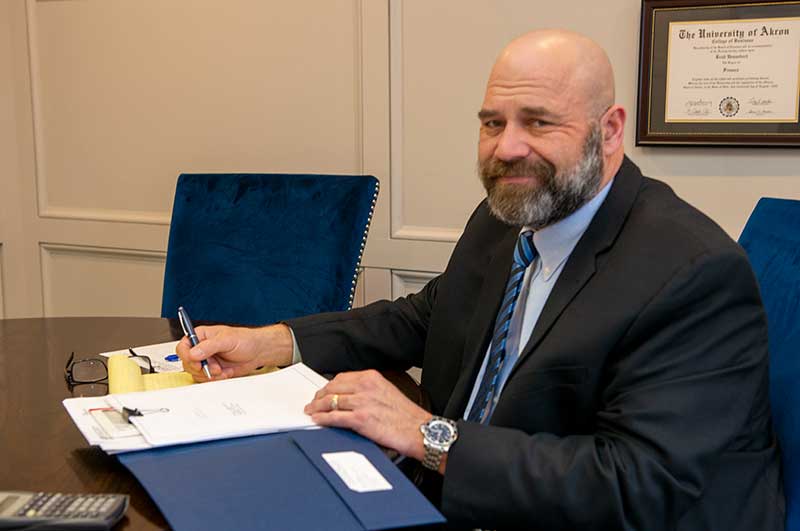 Brad Hennebert has 30 years of experience in the tax industry, and is the founder of TAX CREDIT AMERICA. The firm serves businesses, real estate agents and investors, and high-income individuals. Brad has written hundreds of articles and newsletters, and is the author of six tax books, available on Amazon. Brad is a Certified Public Accountant, an Enrolled Agent with the IRS, and a Certified Tax Resolution Specialist. He was an adjucnt professor of accounting at Ohio Dominican University, and received his MBA at Cleveland State in 1997. He can represent clients from all 50 states before the IRS.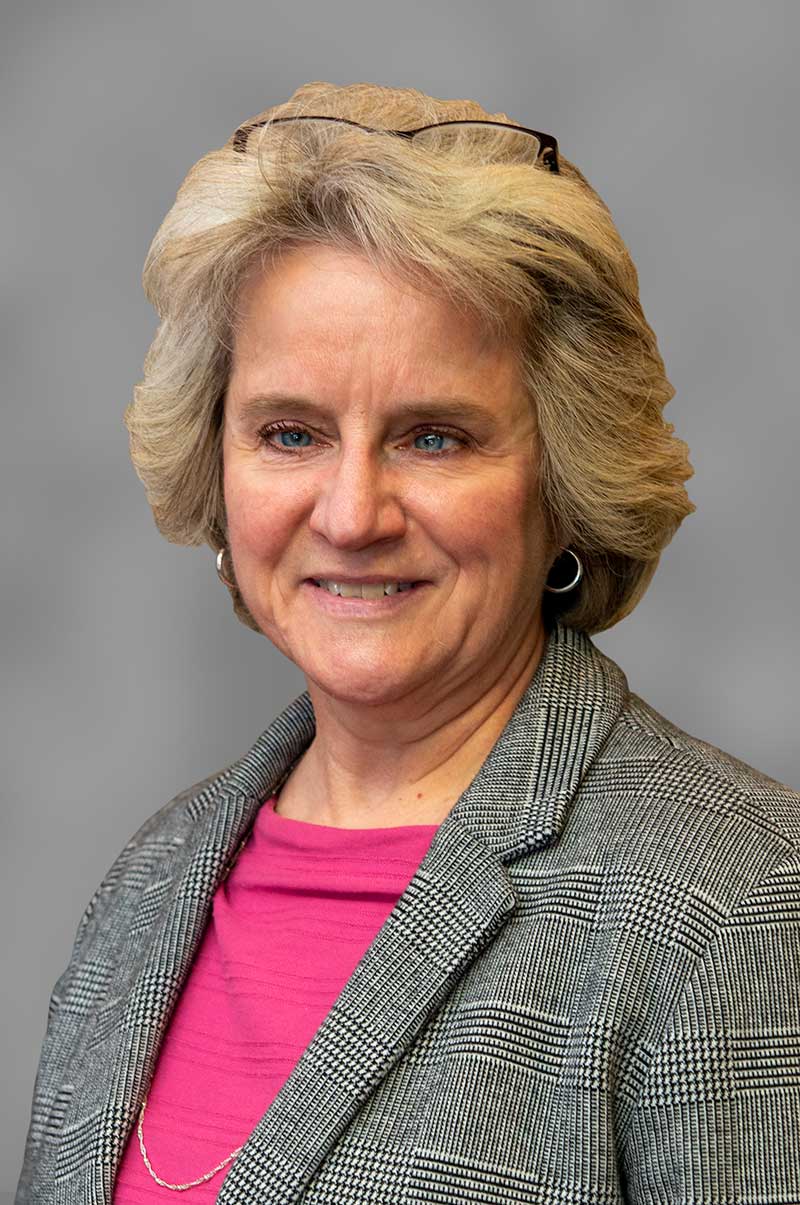 Brenda holds a Bachelors Degree of Business Administration in Accounting from Ohio University. Brenda's career spans 25+ years in office management. She enjoys interacting with our clients and providing excellent client/customer service.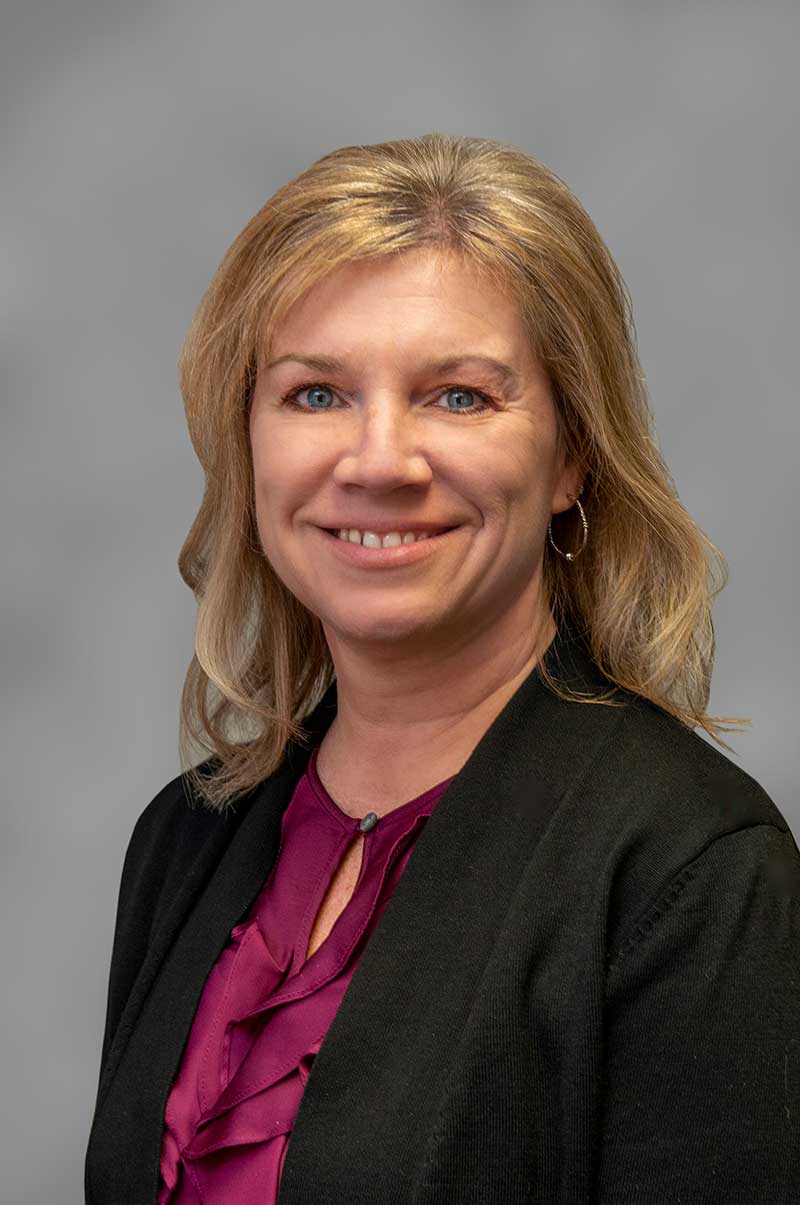 Lori is a graduate of Muskingum University with a Bachelor's in Public Accounting and Business Administration.  She is an Enrolled Agent and has been working in Public Accounting for 15 years.  Lori has extensive experience in Personal Tax, Business Tax, Non-Profits, Bookkeeping, and Payroll.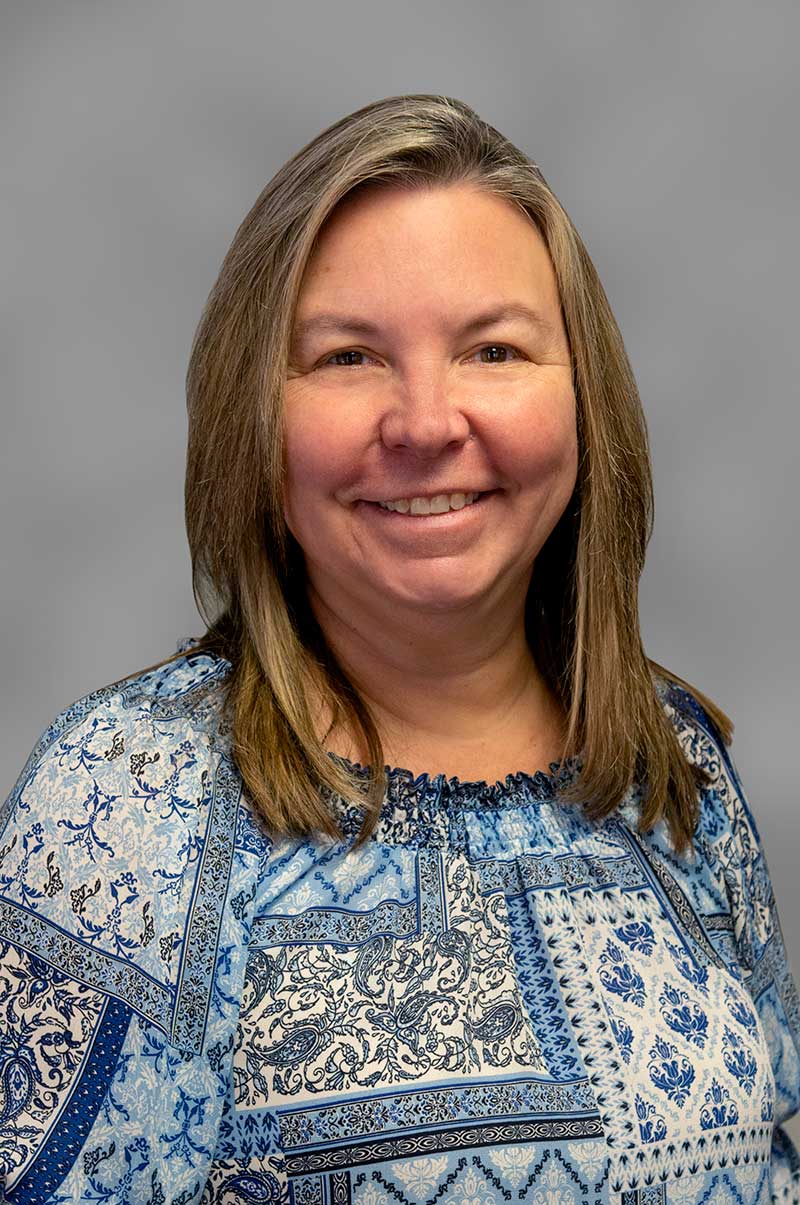 Stefanie Cornelius is the Bookkeeper & Payroll Specialist of the firm with 25 years of payroll experience and 8 years of experience with QuickBooks. Stefanie earned her BA from The Ohio State University. Stefanie has two adult daughters; one is an Elementary School Teacher and the other is a student at Eastern Michigan University.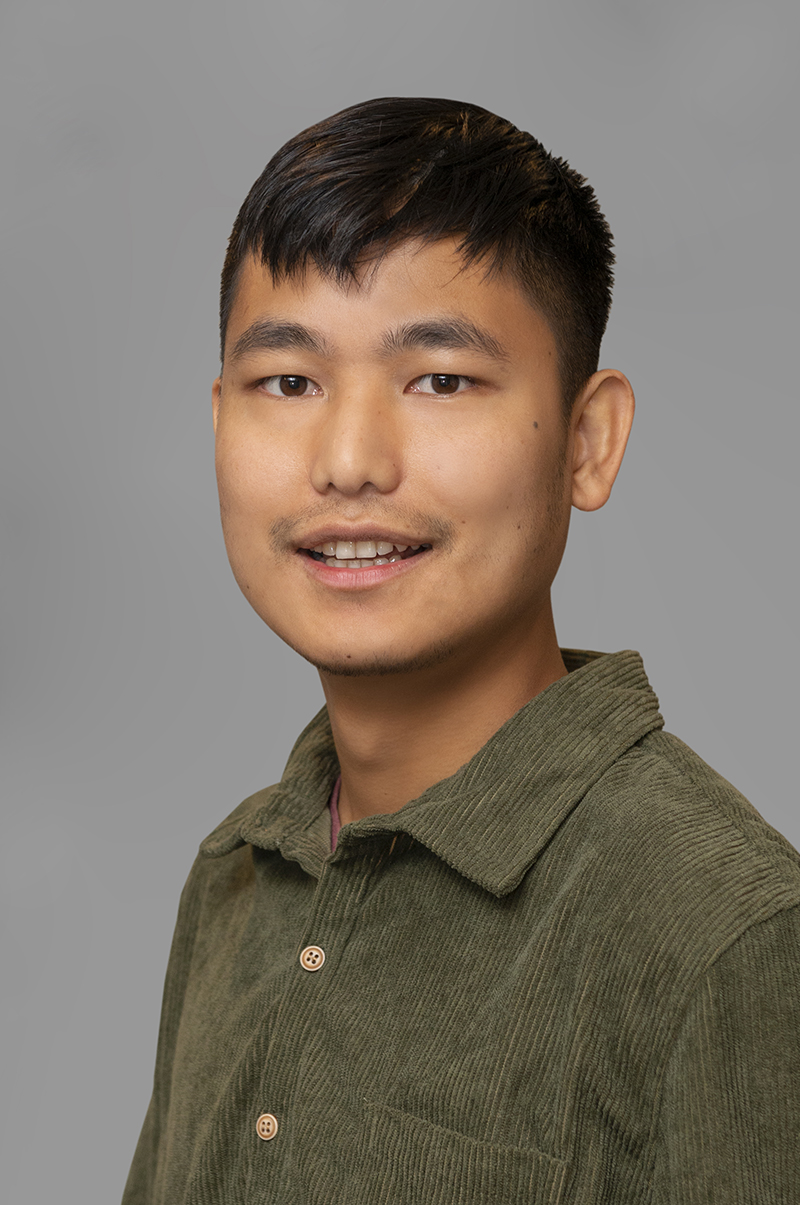 Mukum is an Enrolled Agent with IRS and holds a bachelor's degree in business administration in Accounting from University of Alaska Anchorage. He has worked as a Revenue Officer at the IRS and has experience in preparing business and personal tax returns.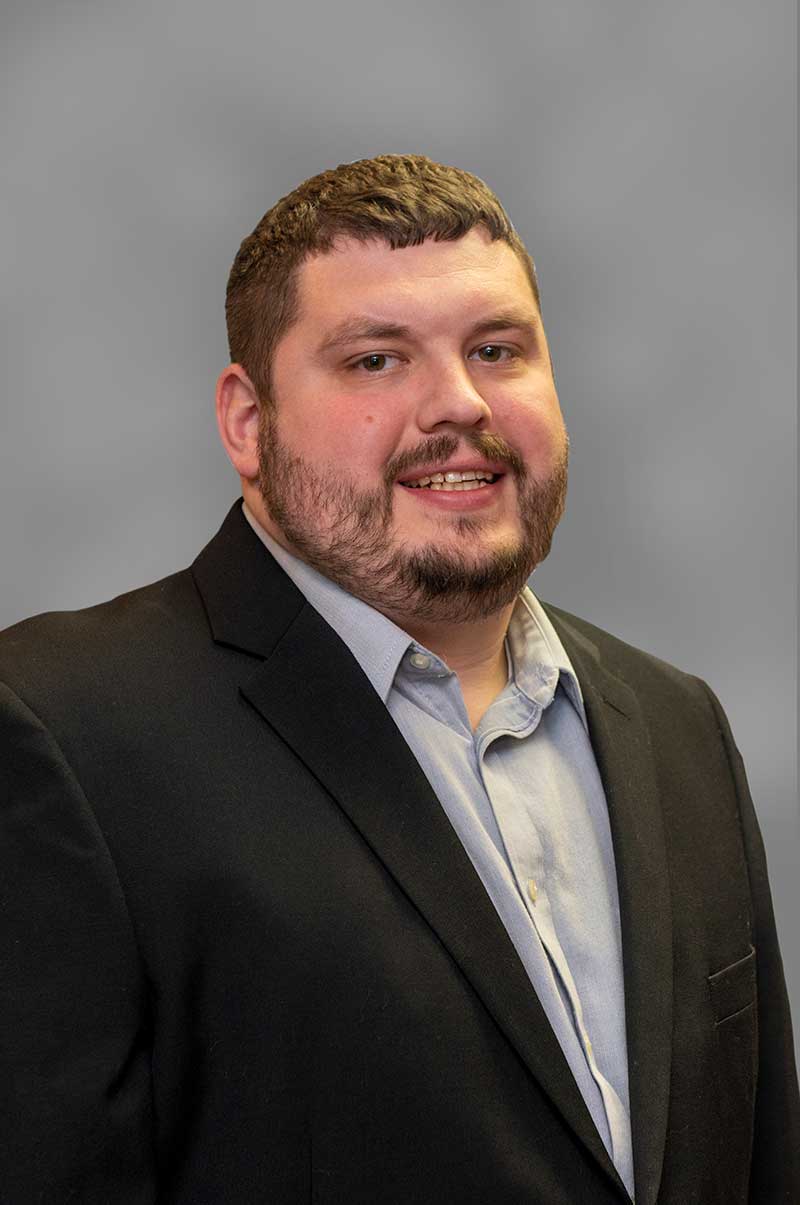 Keith is a graduate of Heidelberg University with a degree in Accounting and Sports Management. He is an enrolled agent with the IRS. He has extensive knowledge of Realtor taxes, S corps, and non-profits.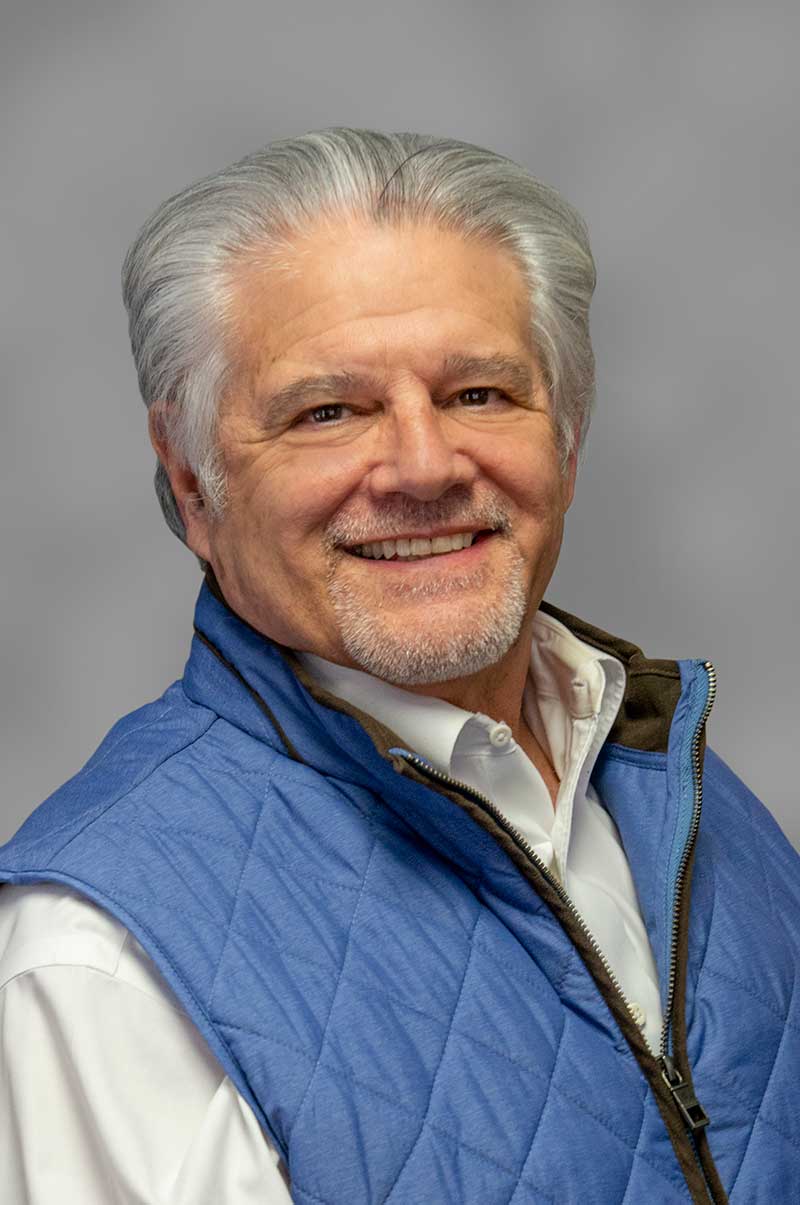 John established his firm over 20 years ago and has extensive experience in tax preparation services and consulting, specializing in small to medium sized businesses as well as personal income tax preparation and planning. Prior to opening his own practice, John was Treasurer of a Real Estate Development Company in Columbus and also was a CPA in public accounting with Pannell Kerr Forrester, a national CPA firm in Chicago.  He uses his 34+ years of tax and accounting experience to help his clients meet their goals. John is a member of the American Institute of Certified Public Accountants (AICPA), the Ohio Society of Certified Public Accountants (OSCPA), Worthington A.M. Rotary, and the Columbus Athletic Club.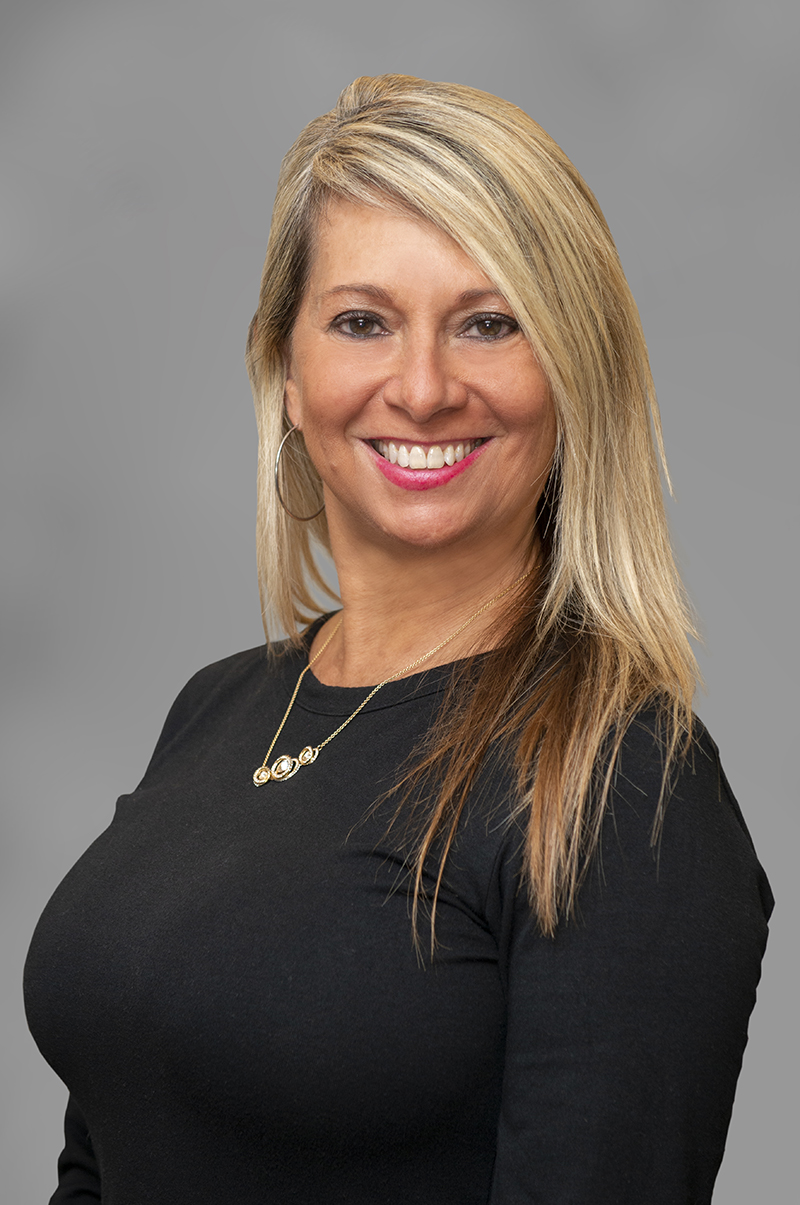 Jewell is a graduate of Wheeling University with a bachelor's degree in Business Administration and a graduate from Marshall University with an associate's degree in applied science/paralegal. Jewell has extensive knowledge and experience in the legal industry.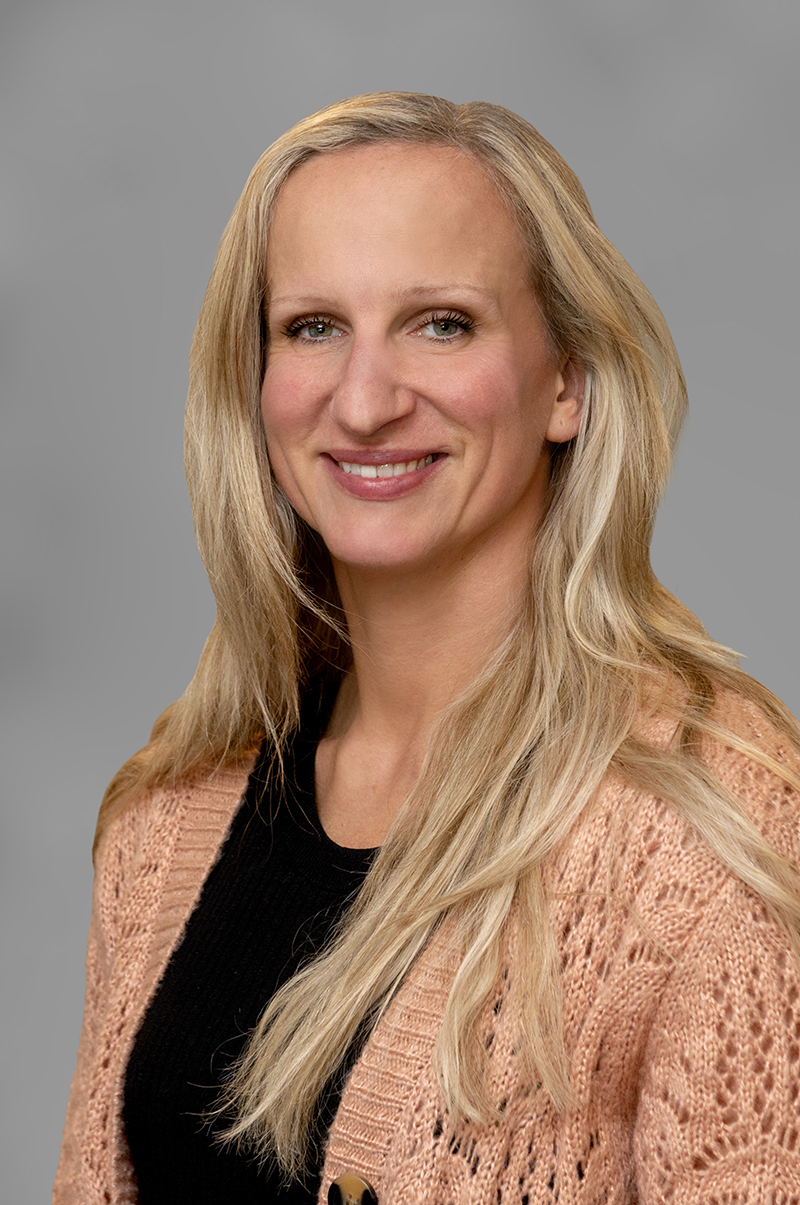 Oksana is a graduate of Christopher Newport University with a degree in Political Science and an MBA from Touro University.  She has extensive experience in municipal tax, payroll and customer service.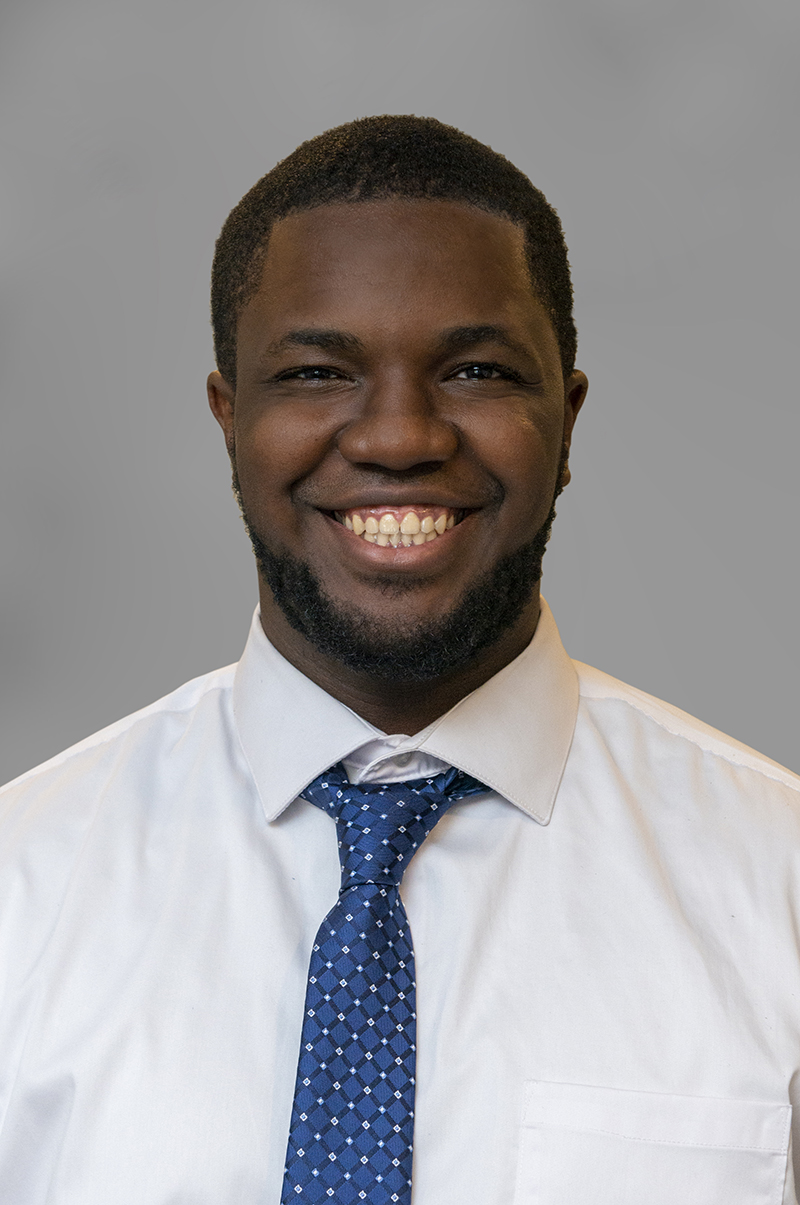 I am Columbus native, love working with people and watching the Buckeyes.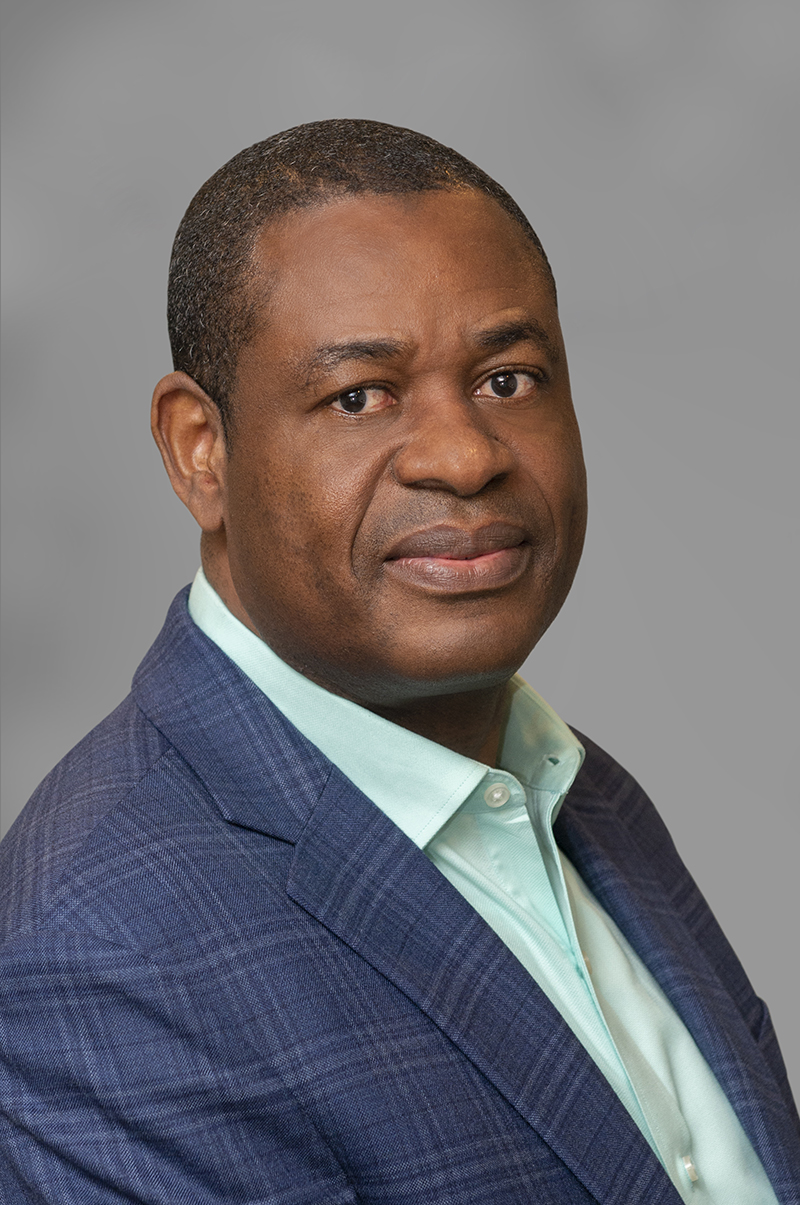 Before joining IRS as Revenue Officer, Robert had his own Tax Preparation Business over 10+ years and has experience in personal income tax preparation and planning. He works as Adjunct Faculty at Eastern Gateway Community College. Robert holds a bachelor's degree in Economics, and a Master's degree in Accounting and Financial Management from the University of Maryland Global Campus (UMGC) former University of Maryland University College (UMUC).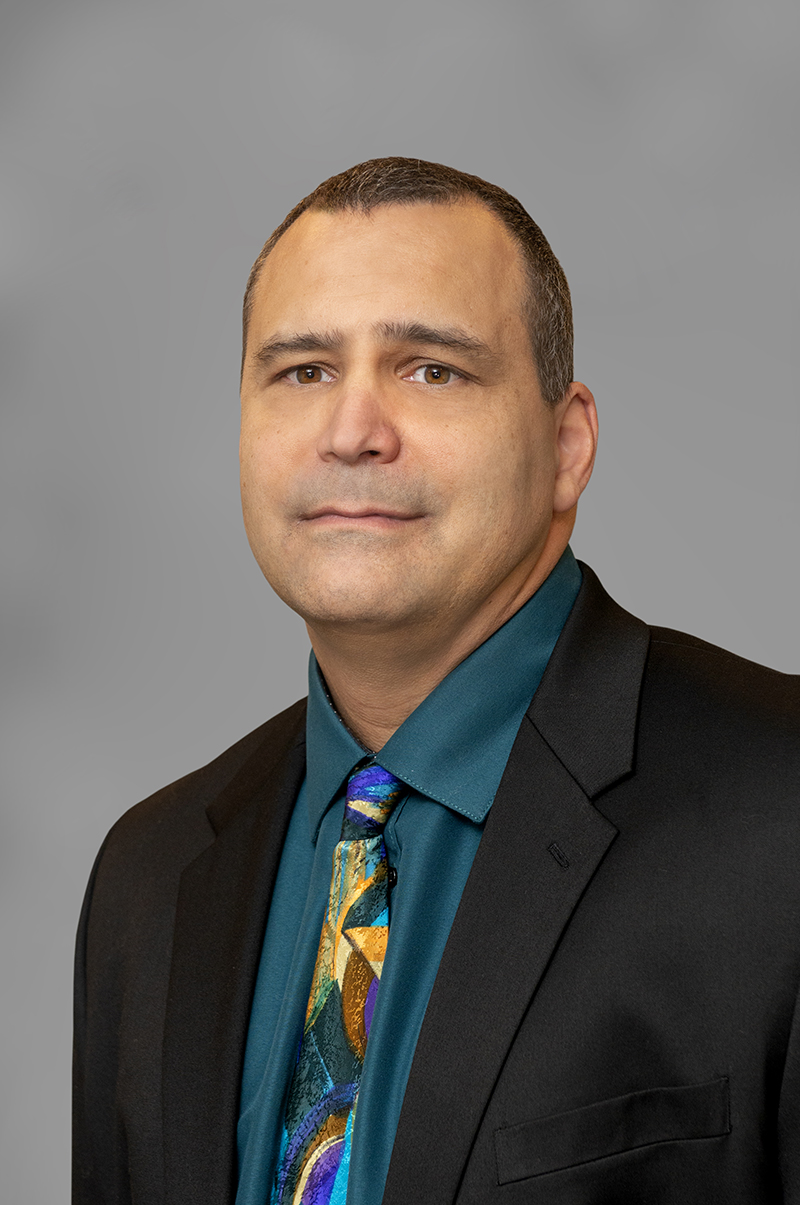 Robert E. Wilkin, Jr., EA
Rob has more than 25 years of experience in public accounting which includes a large regional accounting firm. Rob represents a wide range of industries including manufacturing, construction, real estate, and retail. He has provided accounting and financial services to numerous businesses throughout central Ohio.
Rob has substantial experience with corporate tax, specializing in Commercial & Industrial clients. In addition, Rob is extremely knowledgeable in the field of Information Technology; he has assisted many of his clients to be more successful, utilizing technology to increase their efficiencies.
Rob holds many QuickBooks certifications, as he is an Advanced Certified QuickBooks ProAdvisor, along with being certified in the Point of Sale, Enterprise, and Desktop and Online programs. Rob has been an Enrolled Agent since September 2013 and is a member of the National Association of Enrolled Agents (NAEA) and American Institute of CPAs (AICPA). Rob graduated in 1992 from St. Bonaventure University with his B.A. in Accounting. Rob is currently serving as Vice President for the Ohio State Columbus Chapter of NAEA and is also serving on the Board of the Ohio State Chapter of NAEA.
When Rob isn't assisting clients, he can be found on the golf course, hiking, skiing, or preparing for his next adventure with his wife.