The CARES Act was signed into law on March 27, 2020, to help businesses deal with the negative economic impact of the COVID-19 pandemic. Within the CARES Act, Congress created the Employee Retention Credit, where business can get actual IRS checks back, to provide aid to employers impacted by the COVID-19 pandemic.
Get every dollar you qualify for!
Contact us to schedule a free consultation to see how we can help your business.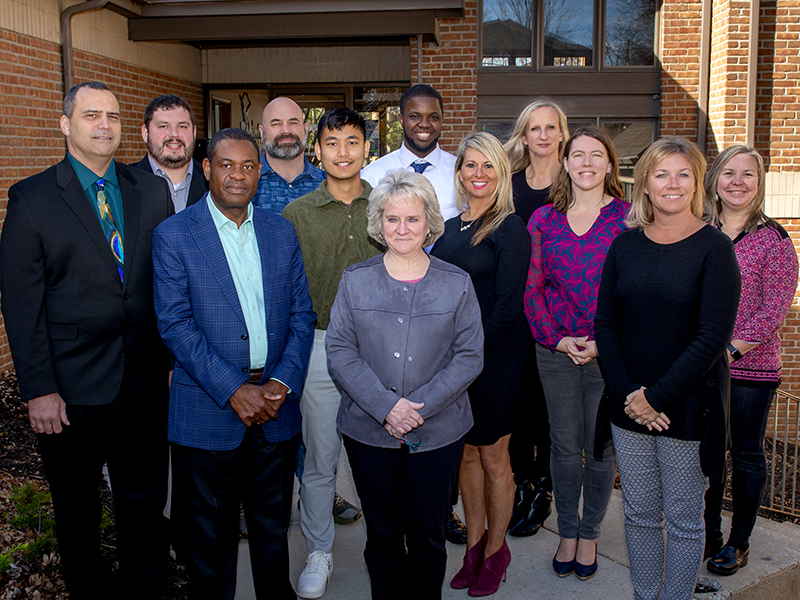 Our skilled team of accountants is here to serve you!
How we can help your business?
Business owners spend their efforts taking care of customers and growing their revenues. We have a team of dedicated tax professionals that can help take the stress and burden of dealing with taxes off you, and back onto running your business.
We'll work as a consultant with you throughout the year, instead of just 'keeping score' by filing your taxes a year after the fact.
Our team of Accountants and Attorneys work to make sure our clients receive the maximum amount of Federal and State tax credits
We'll prepare and file you income taxes, payroll taxes, sales tax, CAT Tax and more.
The Employee Retention Credit (ERC) is a financial giveaway from the IRS that employers may receive in the form of a refundable credit
Our experienced team of Certified Public Accountants and Enrolled Agents is here to help you maximize your tax deductions.

Your business can receive refunds of up to $26,000 per employee if you were more than nominally impacted by COVID-19 restrictions.

We tailor a solution to fit your company, your
needs, and your circumstances. Just as COVID and its related Government impacts affected businesses differently, our analysis is specific to you.

We'll interview you and your key staff to fully
document everything pertinent to determine
your eligibility.
Our clients put their trust in us
"Tax Credit America got me back far more than I thought was possible, and I didn't think I was even eligible until I spoke with them."
Corey Clark, CEO CTC Financial
Our team includes Certified Public Accountants, Enrolled Agents, and a top-notch administrative and accounting staff.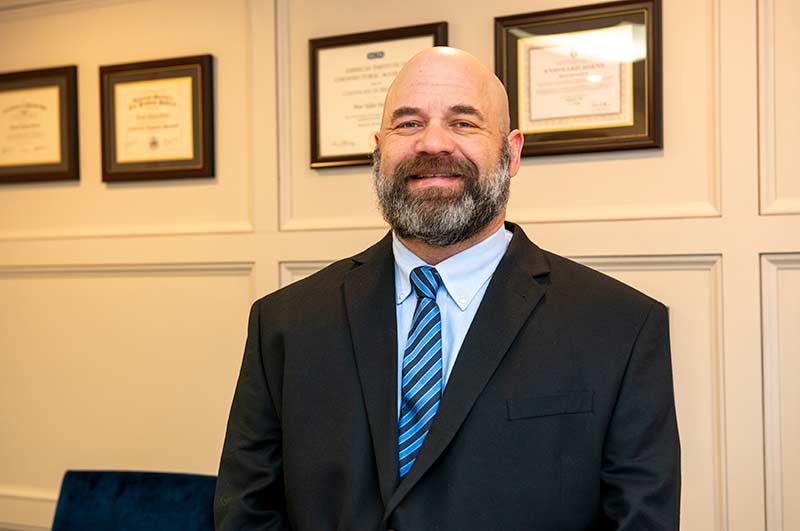 We can help you maximize your business return.